Milanity's mission is to make life secure, healthy, convenient, enjoyable and connected for people by progressively applying the advances in technology in a personalized and affordable manner. We firmly believe from deep experience that such benefits can only be delivered through a robust process involving flexible design, diverse product offerings, personalized service and lifelong support. Milanity's services are powered by the Milan Digital Living Platform which continuously evolves with the developments in technology and the needs of society. The following are the reasons that Milanity is exceptional in our ability to improve quality of life for people:
MyMilan Concepts

Milanity's MyMilan App aggregates information for people in a personalized manner, making life secure, healthy, convenient, enjoyable and connected. The App enables monitoring of security sensors, cameras and visitors, control of lights and curtains, control of AV devices, and access to music and videos. The App can also integrate information from Locations of interest such as restaurants.

Your MyMilan account is the key to you Milan Digital Living Experience. You can create and manage Addons (such as devices and information), create and join Locations, enable notifications, and configure settings and preferences.

Milan Locations are places in which you can enjoy the benefits of the Milan Digital Living Experience. You can create your own private Milan Location such as your home or create/join Locations such as communities and businesses. Milan Locations are designed to inspire beautiful living wherever life takes you.

Addons are features such as Devices (e.g., Security Sensors) and Information (e.g., Restaurant Menu) that can be integrated to your MyMilan app to add value to your life.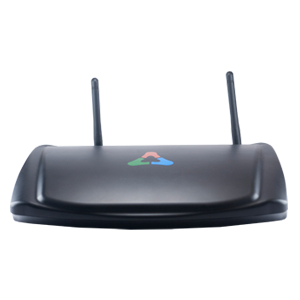 The Milan Infoway serves as a connectivity hub, linking devices and integrating information, enabling easy access from the MyMilan app. Some devices need to be paired with the Milan Infoway to function whereas other devices can function in standalone mode (as indicated in the notes for each device).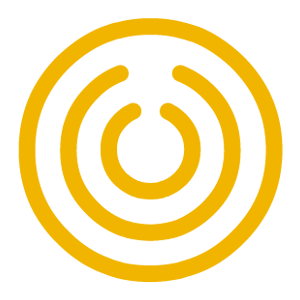 One touch buttons on MyMilan app such as "Entertain" or "Relax" that combine lighting, curtains, music, air-conditioning and other elements to enable beautiful experiences. These can easily be configured by users.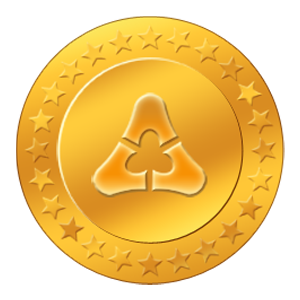 Milan Cash can be redeemed for products and services offered by Milanity or its partners. They are granted when products are purchased or they can be purchased as needed.

Built on Solid Experience

Milanity has been developed as an integrated offering combining products, services and support in the field of digital living by professionals with exceptional credentials who possess a combined experience of over 50 years in the actual implementation of projects. Milanity is therefore based on pragmatic value-additions to people's lives.

Milanity is driven by a robust process involving understanding the needs and interests of our clients, innovative design with equipment offering exceptional value and features, high-quality implementation and reliable support.

Milanity's approach is to make our clients' lives secure, convenient and enjoyable in a cost-effective manner. We can accomplish this since we start with a "blank-slate" on every project and stitch together just the right amalgam of products and services that are most suited to address the needs and interests of our clients.

Beautiful, Personalized Interfaces
Milanity builds personalized information interfaces for our clients through which it is possible to access information from devices and web sources in real-time. These interfaces are beautifully designed to suit the tastes of each client.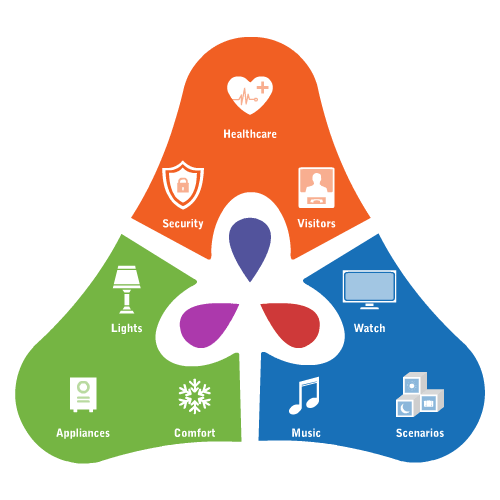 Milanity is based on flexible and scalable digital living solutions that can easily grow as the needs and interests of our clients evolve. All it takes is the addition of a few sensors or the addition or modification of "rules" on what information is needed to be delivered when and where on devices such as smartphones.

The technology supporting Milanity is based on non-proprietary standards, which greatly reduces the risk of obsoleteness and also the risk of dependency on a single manufacturer who may or may not continue to support the equipment initially supplied.

Milanity's approach is based on a lifelong relationship with our clients as your information architects. As technology evolves and people's needs and interests change, we will continue to provide personalized services enabling secure, healthy, convenient, enjoyable and connected living.

Since the very essence of Milanity is to enable personalized digital living experiences for our clients, we offer our clients the ability to select products of their choice from a wide array of globally reputable manufacturers. Our breadth and depth in engineering enables us to integrate information from a variety of equipment to provide our clients a seamless experience.